Punch in the New Year with workouts you can win.
Starting at $35/mo
$42/mo

for a limited time.
Our patented Rhythm Technology syncs music, lights, and sensors to bring you a workout you can win.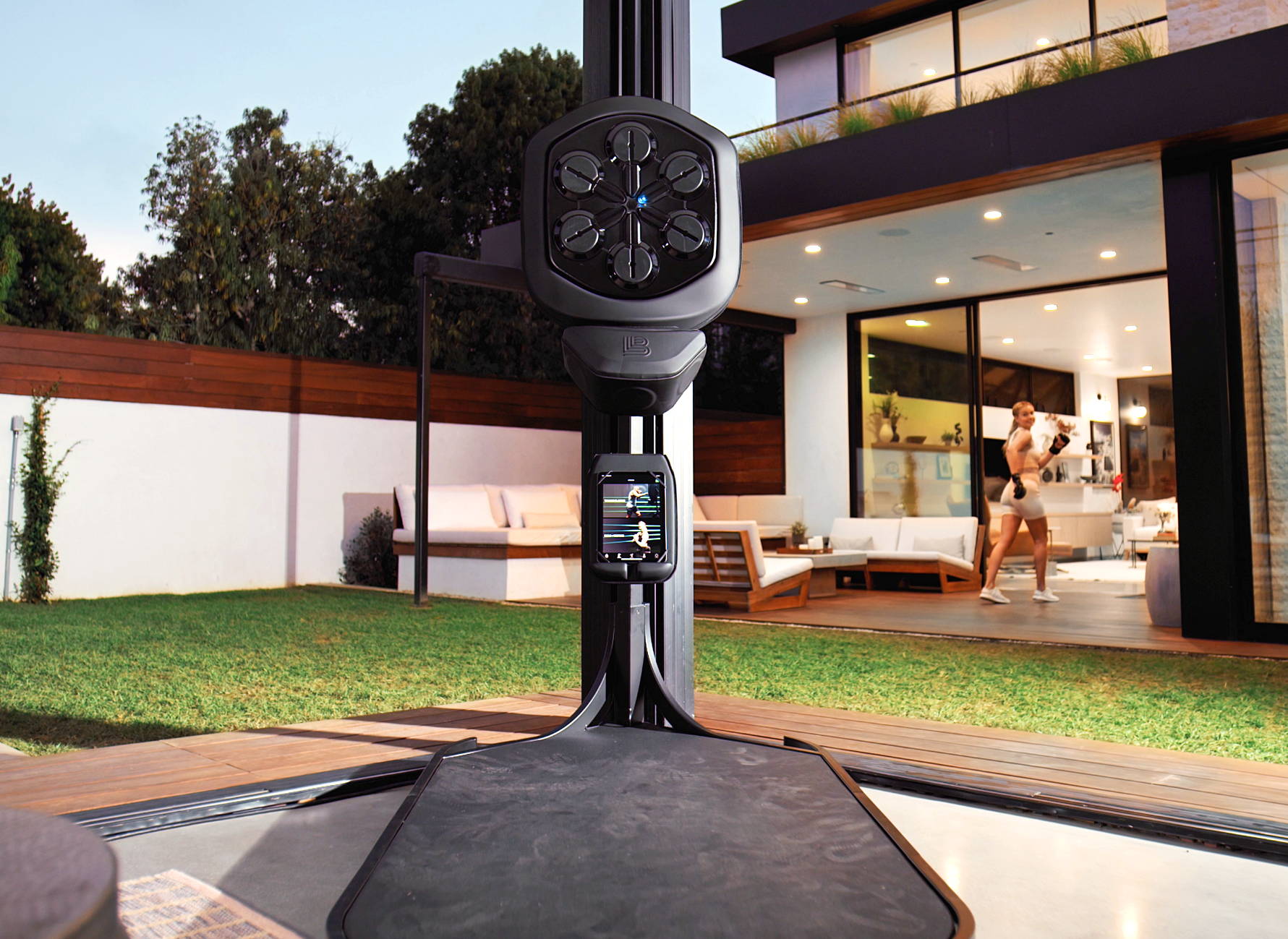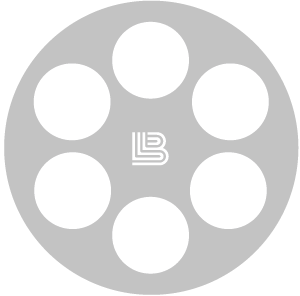 patented technology,
Built to last
Built to withstand even the most powerful hits, Liteboxer features six sensor-enabled punch targets and 200+ LED lights.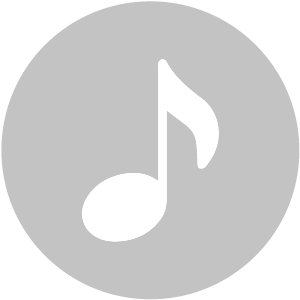 As the runway lights travel toward one of the six targets in choreography with each song, that's your signal to punch.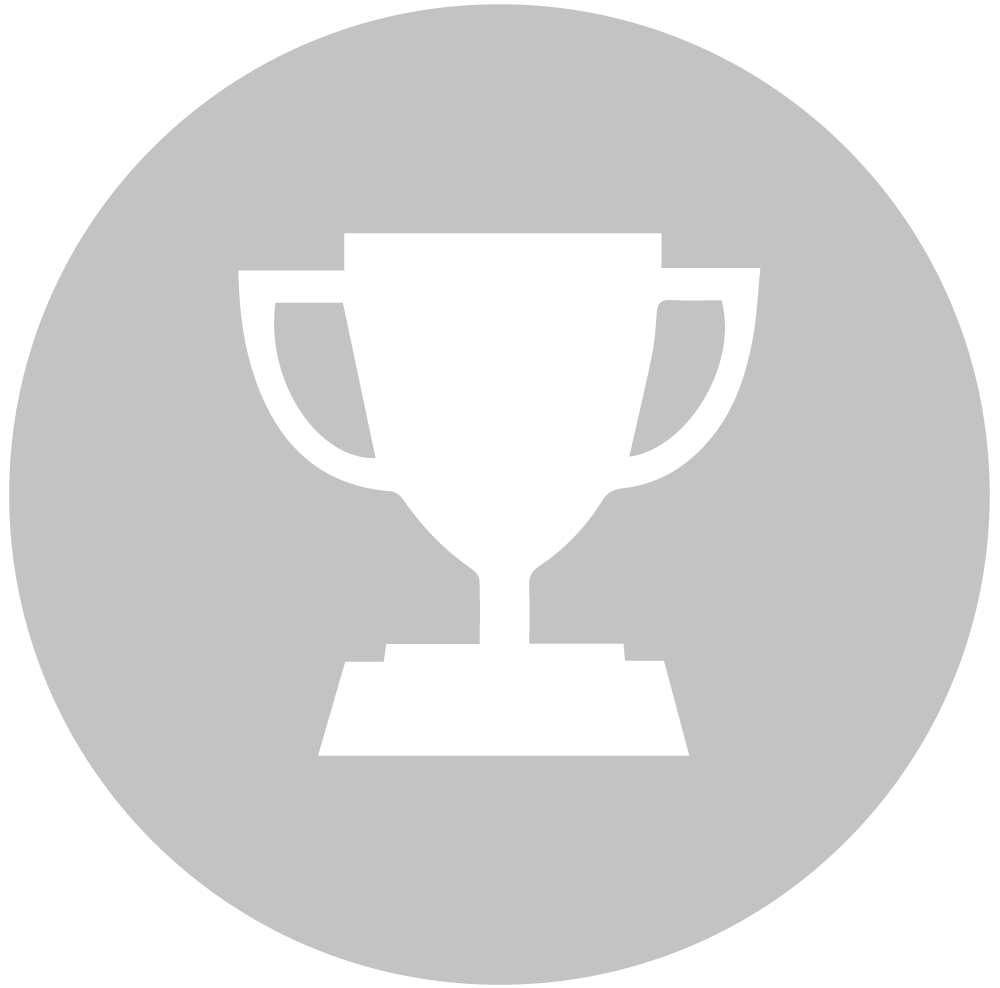 Each punch accurately timed with the lights and music will result in a green target, rewarding you as you feel the rhythm of this addictively fun workout.

"Best. Workout. Ever. I got 1/2 way through an instructed session and was gassed! Been getting better at it and it is a HUGE relief of stress after the work day."
- Daniel G.
IT'S MORE THAN A WORKOUT.
IT'S A SPORT.

Compete against yourself and others as you climb the Leaderboard and reach your Personal Best across three levels of workout difficulty.

"Extremely pleased so far. I'm enjoying the trainer-led workouts as well as punch tracks. I love having a score to try to beat each time. Makes it a personal challenge for me."
- Erin R.
PATENTED TECHNOLOGY,
BUILT TO LAST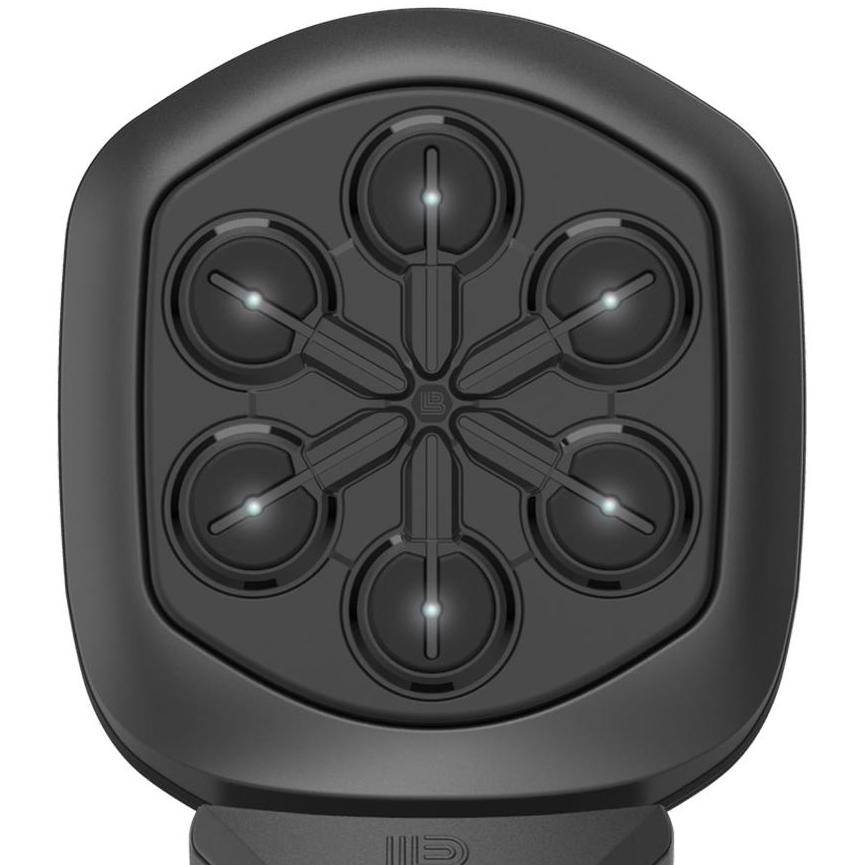 The center of the action, the Liteshield contains six targets, over 200 LED lights, and the technology to detect and track every punch. Its commercial-grade components are built to withstand even the most powerful hits.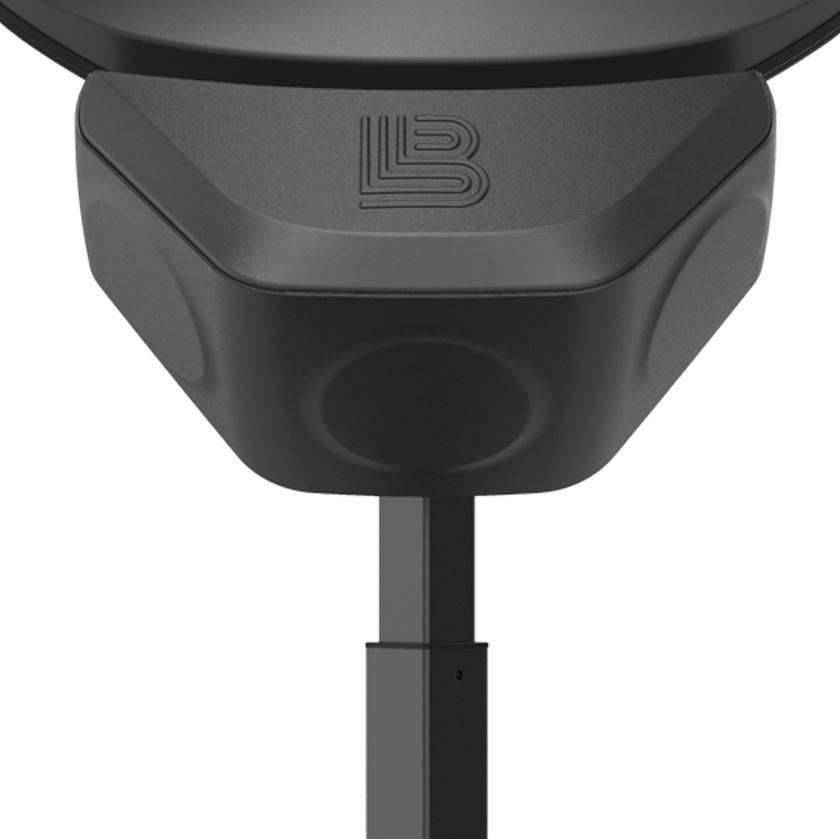 Right under the Liteshield is the Uppercut Pad, a hyper-absorbant zone often featured in Trainer Classes and meant for delivering uppercut punches.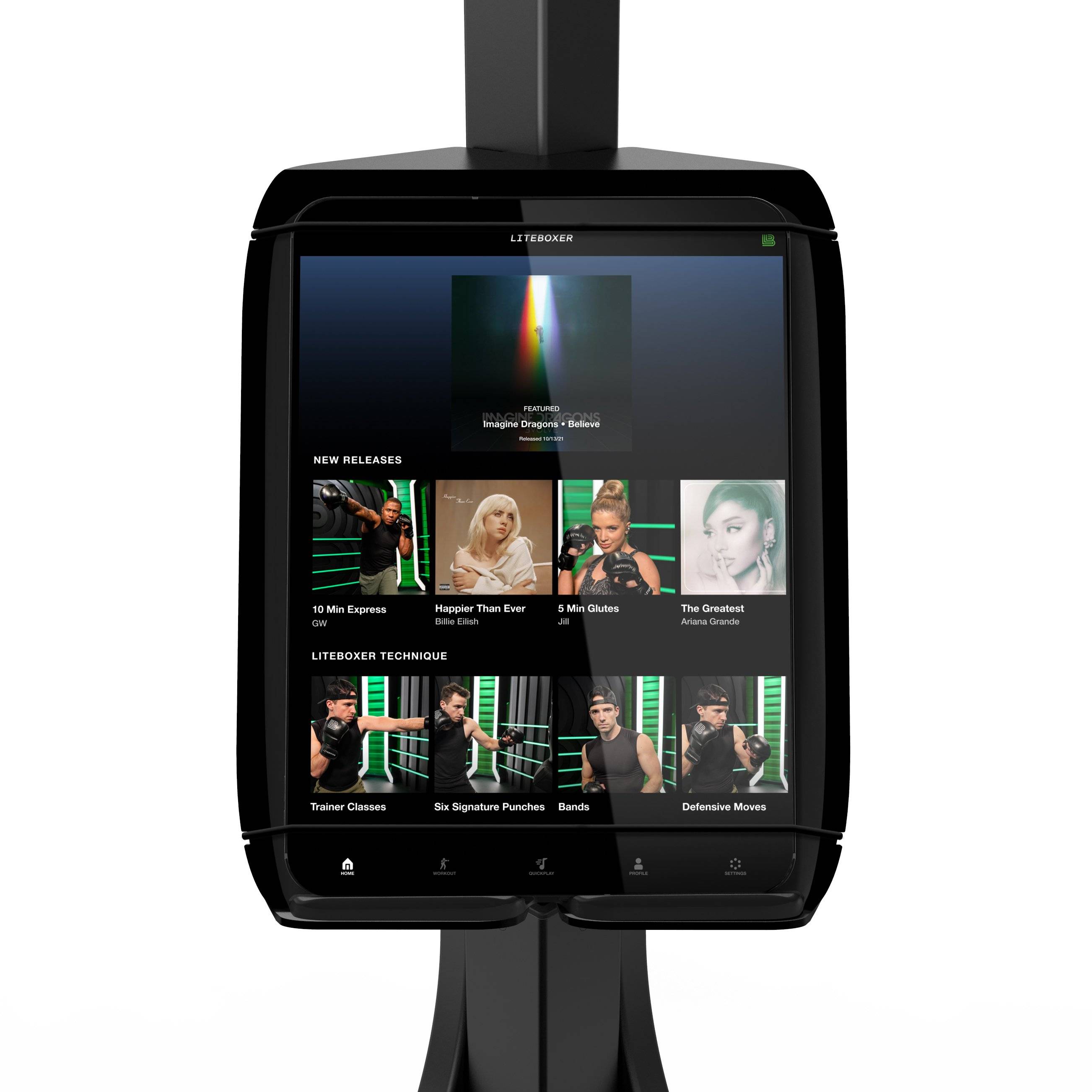 Place your tablet or mobile device on the tablet shelf and experience how music, lights, and performance tracking sync across your device and Liteshield using Bluetooth. Keep your device safely in place using the rubber tablet bands.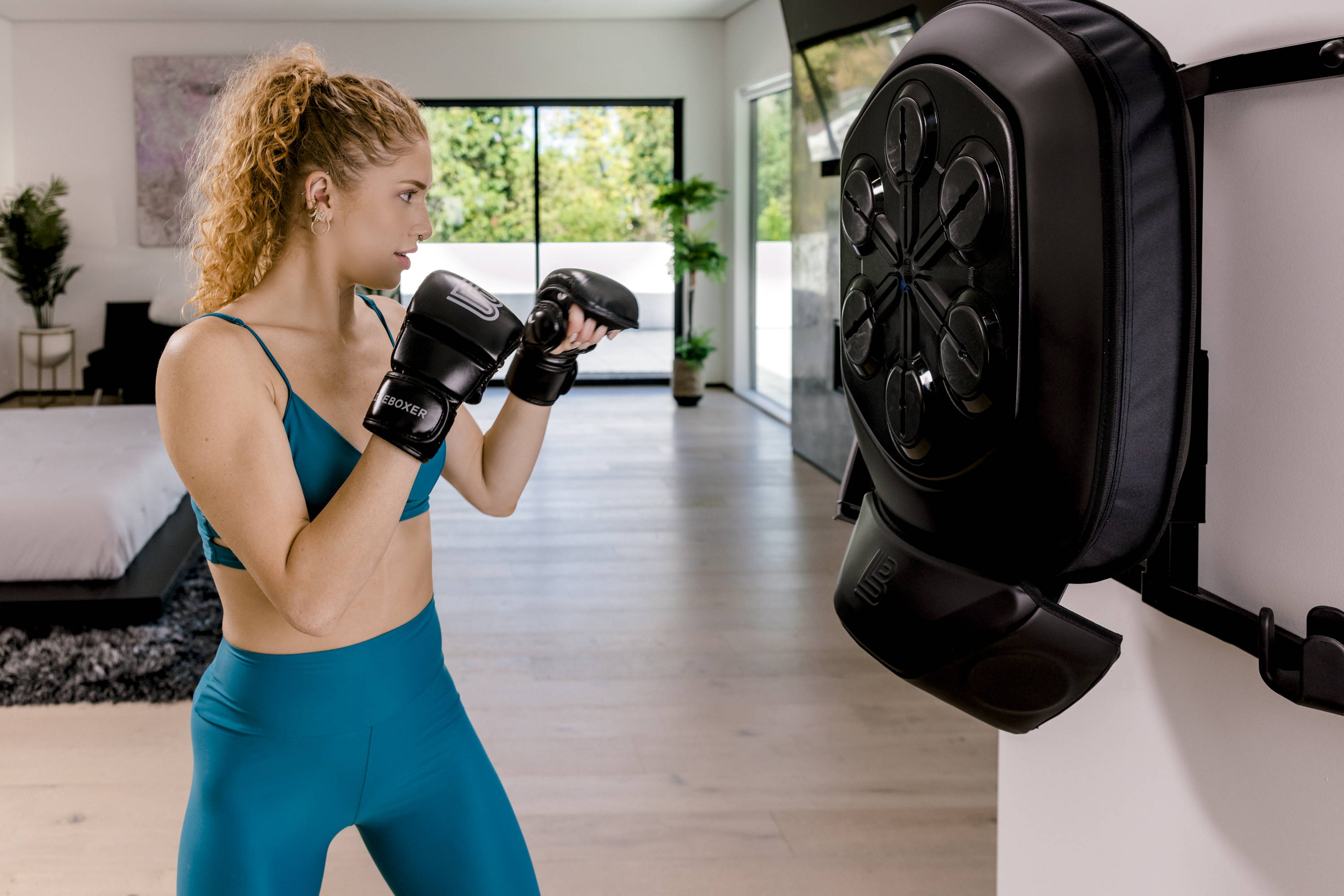 CHOOSE FROM HUNDREDS
OF WORKOUTS
From Trainer Classes to Punch Tracks to Sparring Sessions, select from 600+ workouts, with new content dropping daily.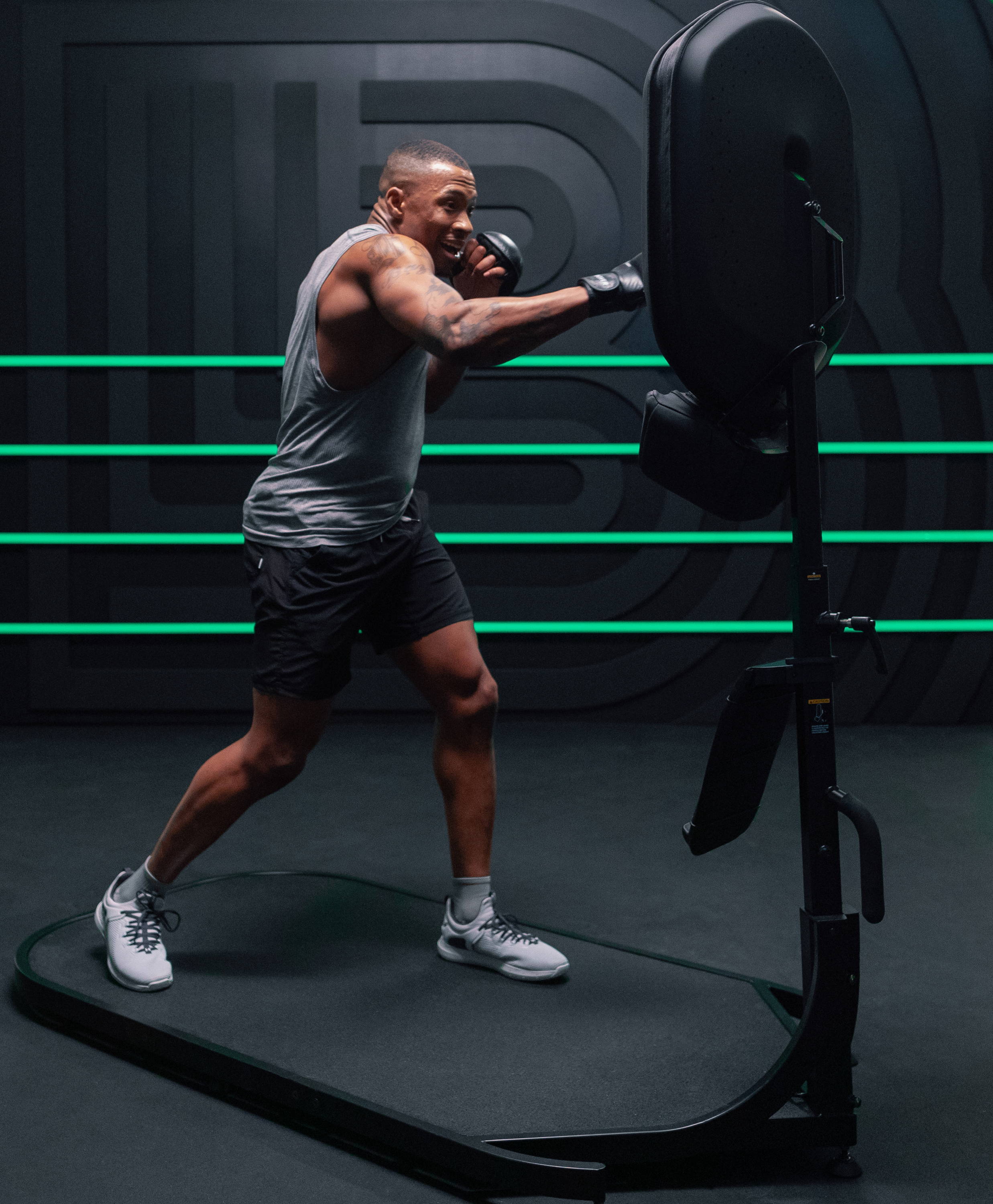 Feel the energy build as one of our nine Trainers guide you in boxing or strength training workouts ranging from 10-30 minutes.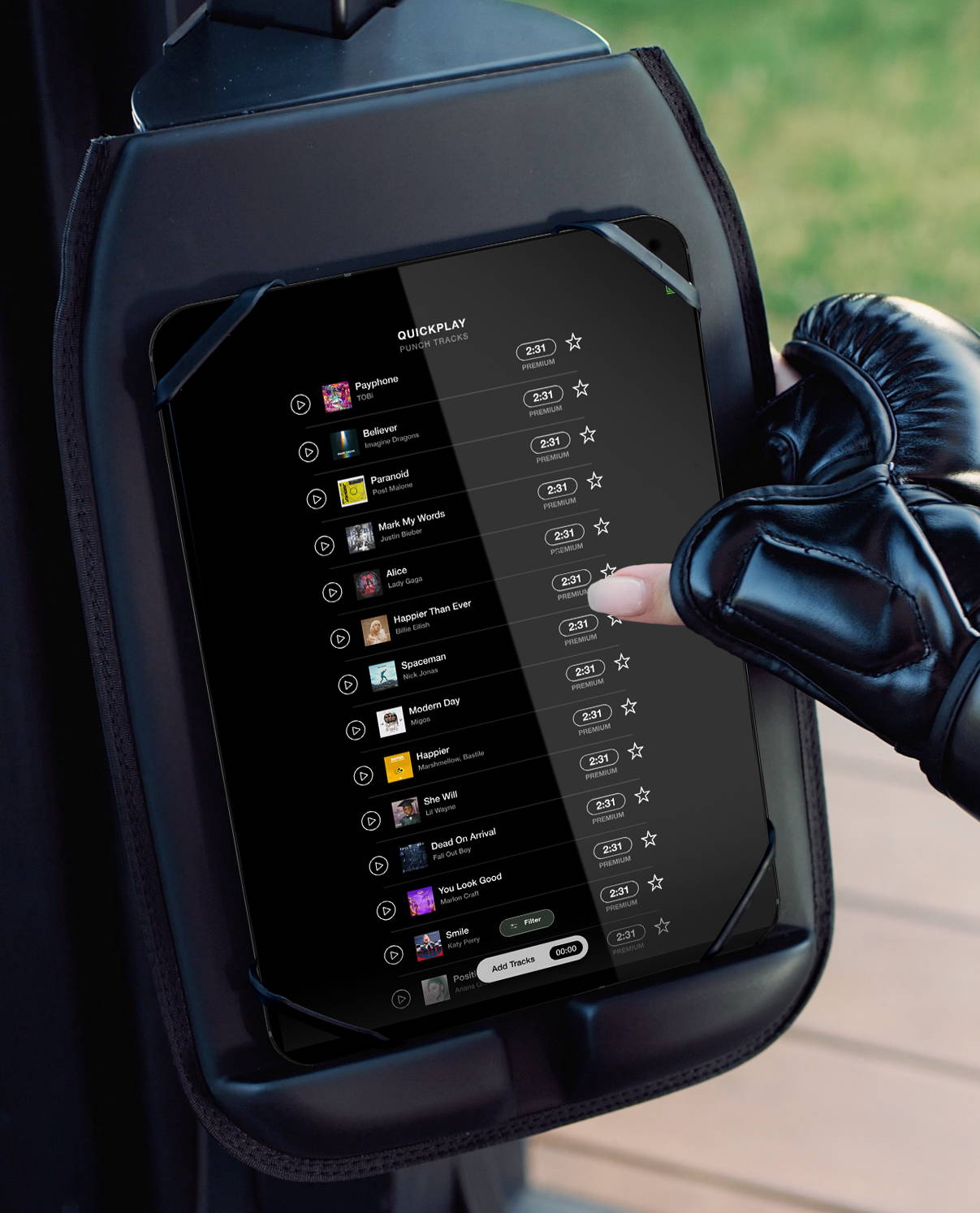 Custom choreographed to each song, Punch Tracks let you feel the music, turning your boxing workout into a beat-based game.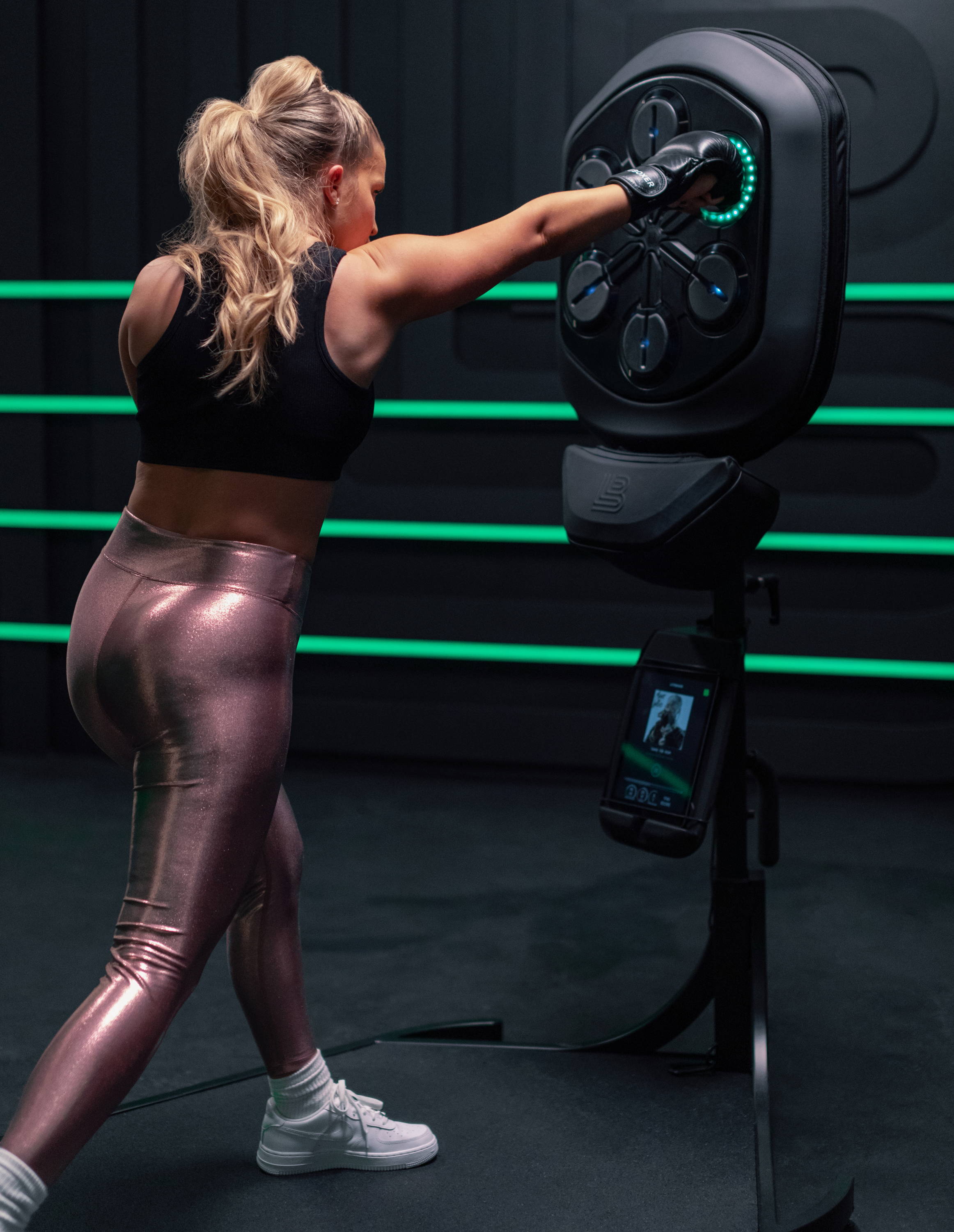 Enjoy the best of Trainer Classes and Punch Tracks with a series of Trainer-curated Tracks strung together with punching instruction.

"Fun, challenging and lots of options, that's Liteboxer in a nutshell. I've always worked out to keep my mind clear, and stress-free, and boxing it out 30 or 45 minutes in my Liteboxer does the trick every time."
- Rodrigo Y.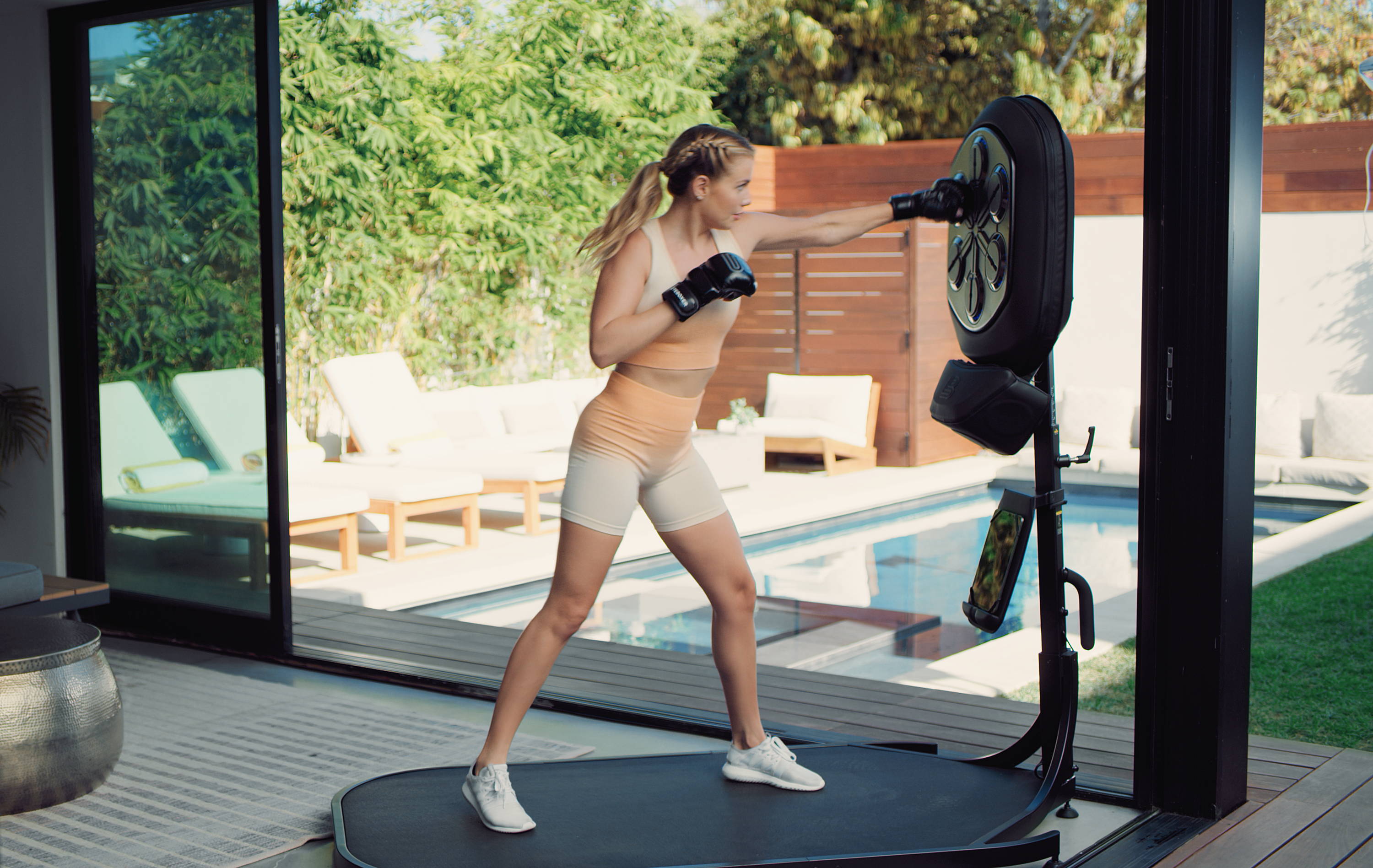 OPTIONS THAT WORK FOR YOU
Experience Liteboxer in the way that works best for you and your space, risk-free.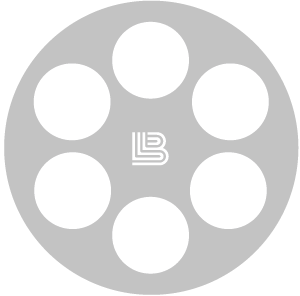 TWO OPTIONS, ONE BEAT-DRIVEN EXPERIENCE
The Wall Mount and Floor Stand offer the same core Liteboxer experience with distinct form factors so you can choose what's best for your space (and your life).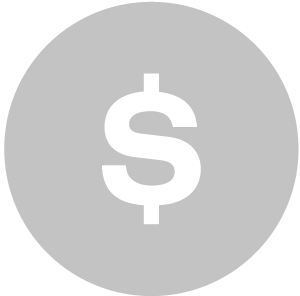 AS LOW AS $42/MO*, 0% APR FINANCING
With Affirm, get Liteboxer for as low as $42/mo. 0% APR financing, 36 months.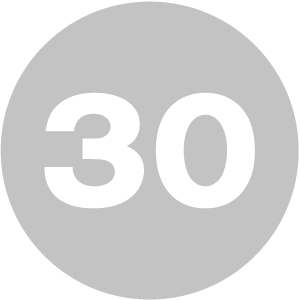 30-DAY HOME AND MEMBERSHIP TRIALS
Try out the full Liteboxer experience risk-free with our 30-day home and membership trials to see if this beat-driven workout is right for you.
Learn more about Liteboxer in our blog, The Ring.