Punch in the New Year with workouts you can win.
Starting at $35/mo
$42/mo

for a limited time.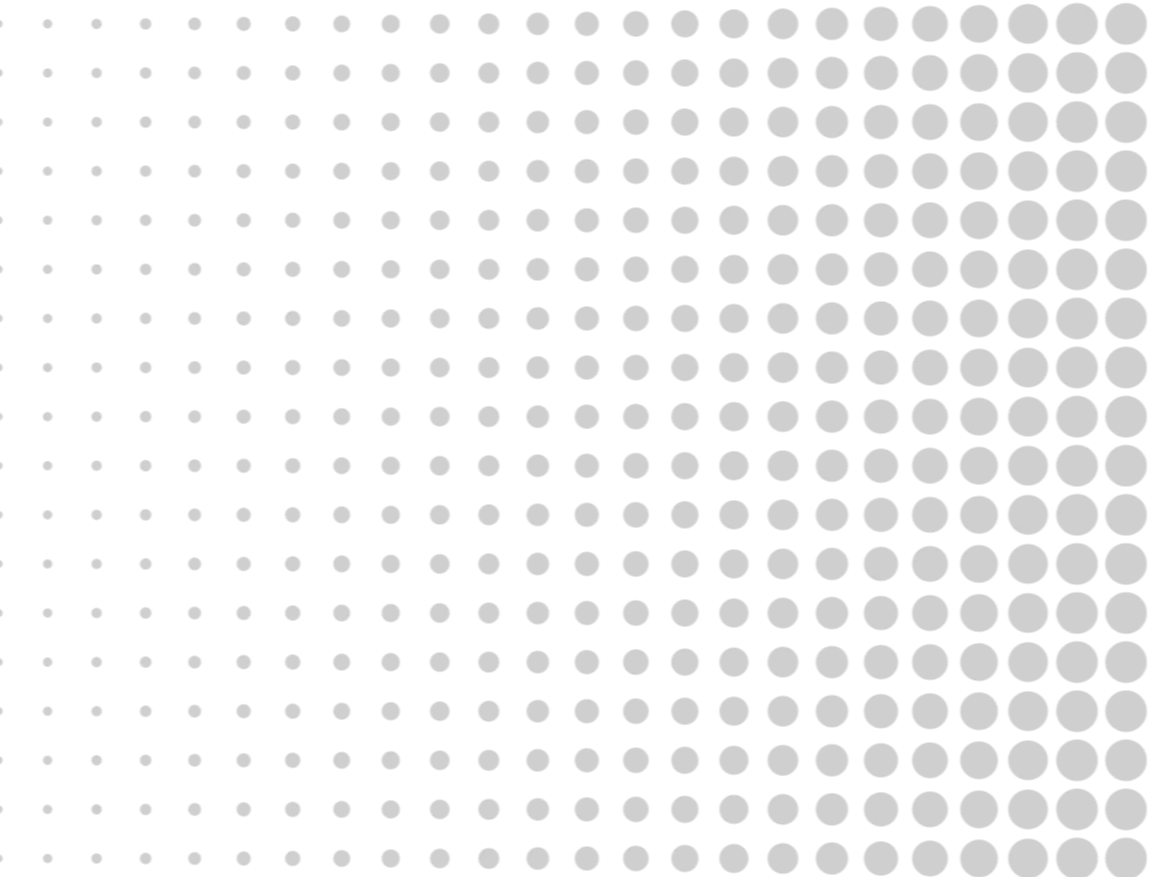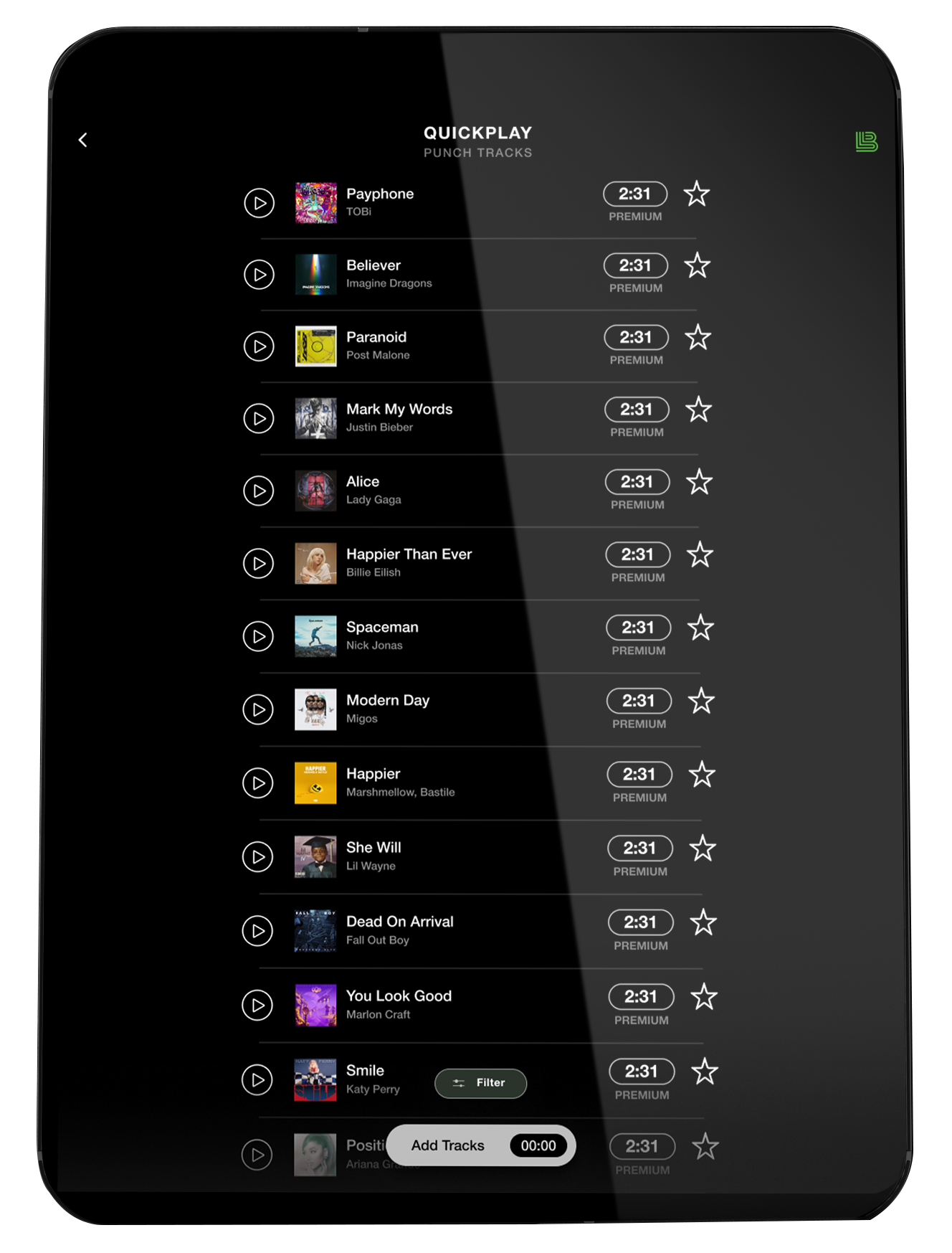 ---
Liteboxer brings boxing training home with cutting-edge simulators that sync with your favorite music, adapt to your goals, track your progress, and keep you motivated.
---
With infinite possibilities, from individual sessions with your favorite music to more formal trainer-led classes, Liteboxer keeps you on your toes.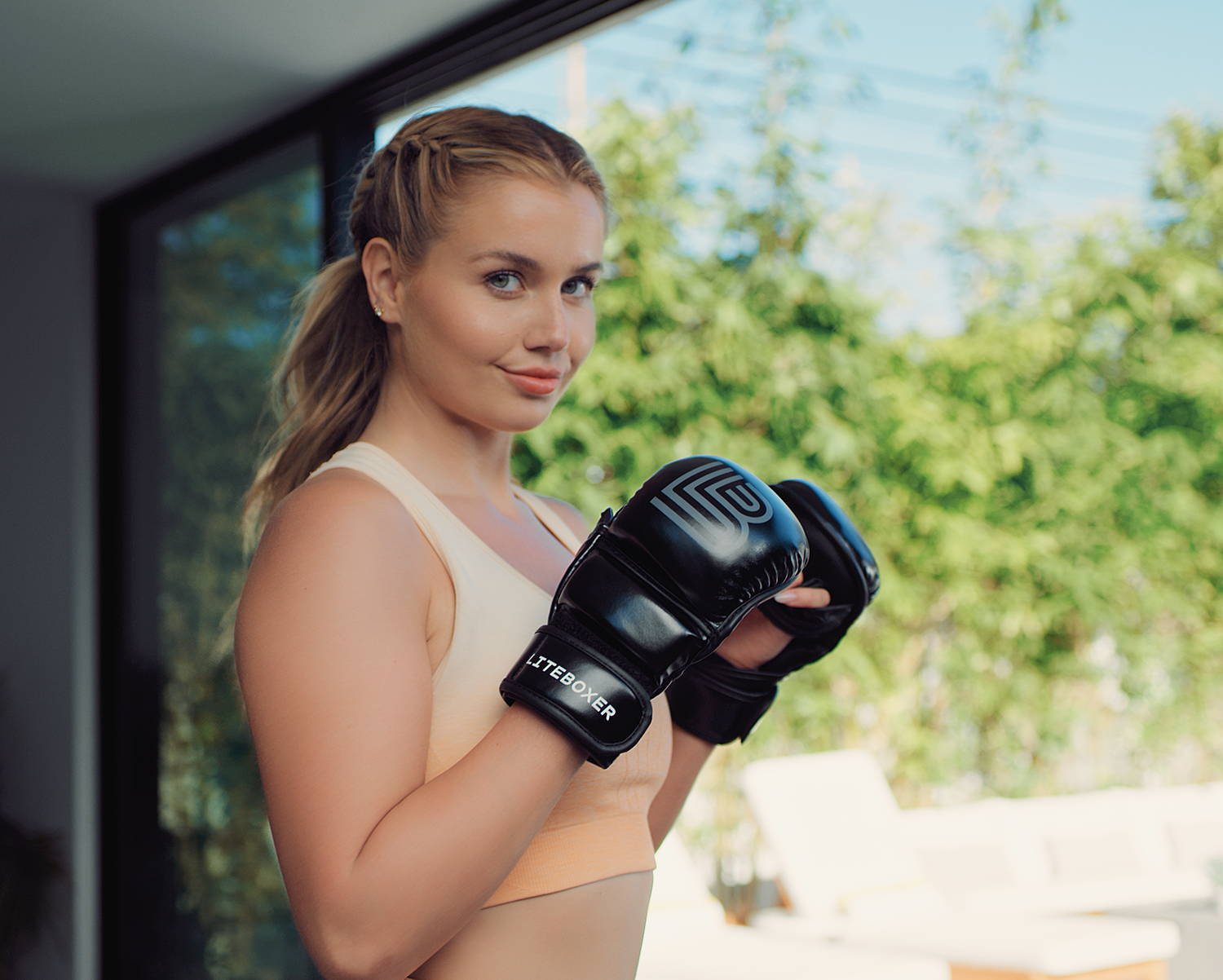 ---
Liteboxer is great for any level skill. You don't have to be a pro boxer to have fun and feel your workout...I'd highly recommend this for anyone with extra angst and space.
-Abby W.
Extremely pleased so far. I'm enjoying the trainer-led workouts as well as punch tracks. I love having a score to try to beat each time. Makes it a personal challenge for me.
-Erin R.
I am so impressed! The Liteboxer right from the box was packaged so nicely. Unpacking was easy and assembly was easy too. Every piece of the Liteboxer seems to be built extremely well. No cheap plastic parts. It's also quite a fun workout.
-Danielle N.
It was between Fight Camp and the Liteboxer for me. Coming from a background in percussion and kickboxing I definitely made the right decision. It combines the 2 and makes working out fun.
-Latricia F.
I am really enjoying LiteBoxer. It gives me a great workout without being boring. Enjoying all the songs that are available. Since I am new to boxing I enjoy that there is easy options to start.
-Sherri B.
I love it. So far I have only done the punch tracks and I find myself saying ok "just one more song". I have lots of work to do to get up to speed, but I like to put the work in...I guess 62 is the new 25 with Liteboxer!
-Lori L.
Best. Workout. Ever. I got 1/2 way through an instructed session and was gassed! Been getting better at it and it is a HUGE relief of stress after the work day.
-Daniel G.
Just started using it, and it's awesome. So much fun and a great challenging workout.
-Andrew Y.