WHAT'S INCLUDED:
1 Liteboxer punching pad
1 Platform (Standard/Extended)
1 Pair of Liteboxer Gloves (Small/Large)
1 Pair of Hand Wraps (

300cm x 50mm)

FREE 3-Month Premium membership
FREE GROUND SHIPPING. Liteboxer ships to the contiguous 48 US States & DC.
Get a full-body workout with our Rhythm Technology™ that syncs each light to the beat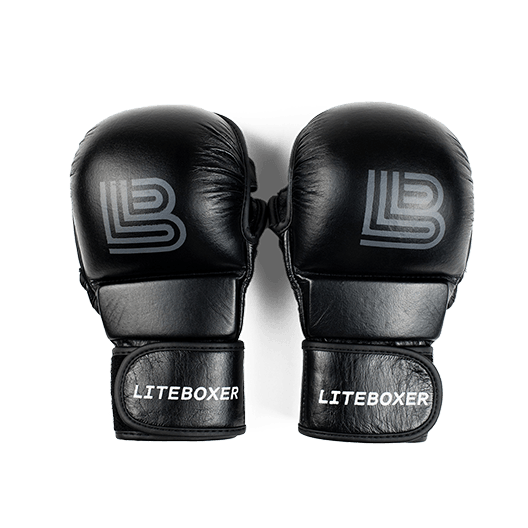 Get ready to punch into a new routine. Punch past your limitations.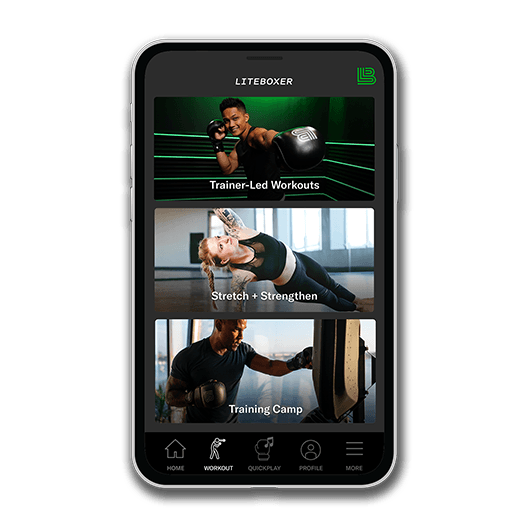 Connect your tablet or phone for workouts and challenges.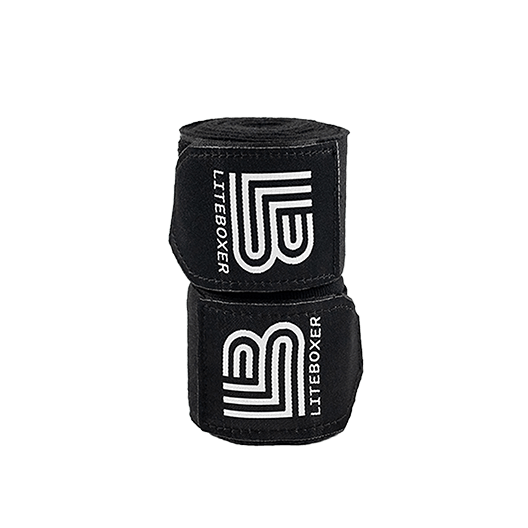 Designed for wrist/hand support and knuckle protection.

This is both SO much fun and a great workout! Boxing along with the music is awesome. I can't wait to get into the workouts, especially yoga!
MELISSA T.

Great interactive, dynamic and full body workout! The trainers are terrific and there is a good amount of content to choose from. Delivery was quick and assembly was straightforward.
IAN W.

Liteboxer is the best piece of exercise equipment I've owned. It's fun and feels more like playing a sport than getting through a painful workout.
STUART W.